The first time I ever spent a night in an "RV" was during high school in a friends truck canopy on a December Olympic Peninsula driftboat trip. We froze our uh,… steelhead rods off but the advantages, convenience and fun of spending more time on the river and less on the road stayed with me.
Since that memorably frigid experiece I've learned that so much of what we do afloat or afield can be made more comfortable by the right RV which can prolong your stay and more importantly, allow family members and friends to join you as well.
By this point in my outdoor experiences, I've used, hauled, loaded, towed and now driven just about every make, model and style available. Since most of what I do these days involves towing a boat or utility trailer, these days, I've abandoned pick-up campers and travel trailers in favor of motorhomes.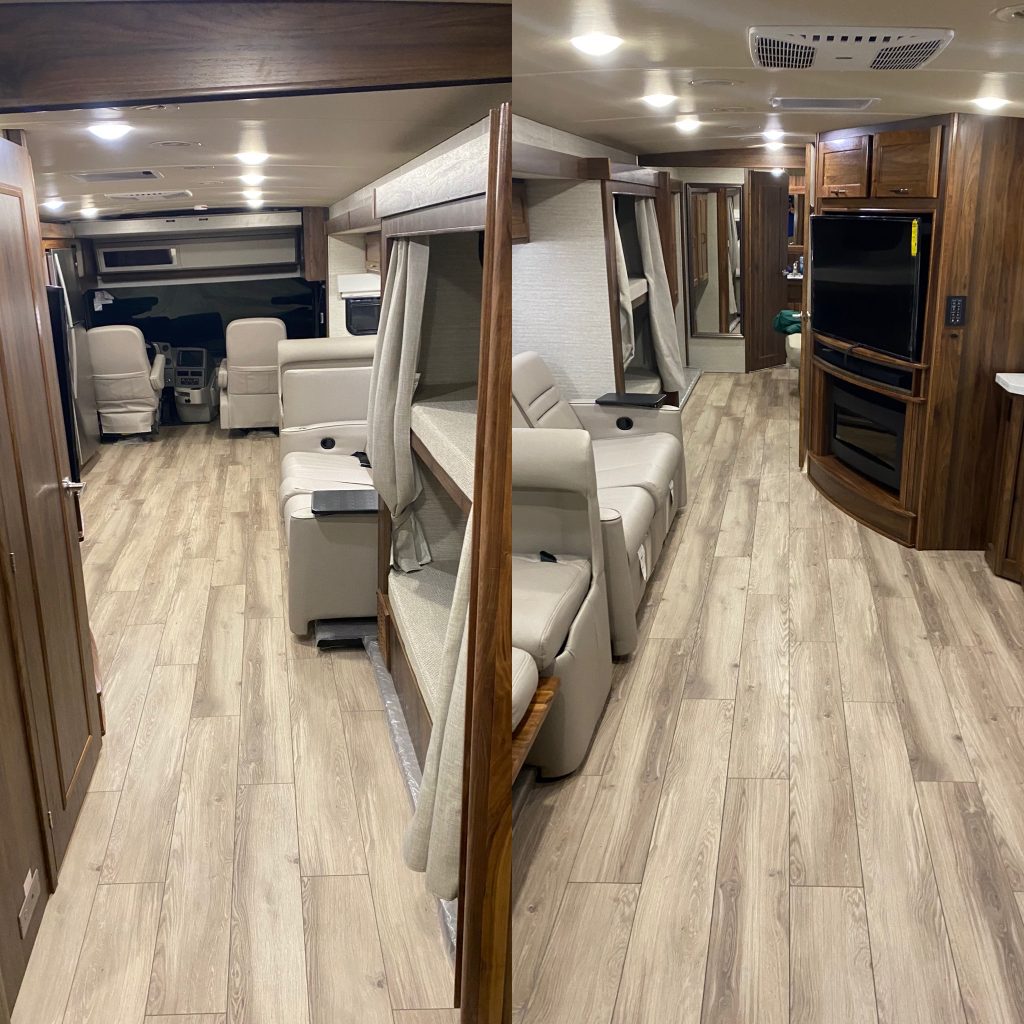 We recently returned from a trip to Moab, Utah which is the first trip I've taken in several years that did not involve fishing gear and/or firearms. My wife Kathy and I picked Moab because of it's close proxility to Arches and Canyonlands National Parks as well as the unbelievably scenic Dead Horse State Park. I thought that a trip that did not involve hunting and fishing would not be as memorable and fufilling but happily I was mistaken.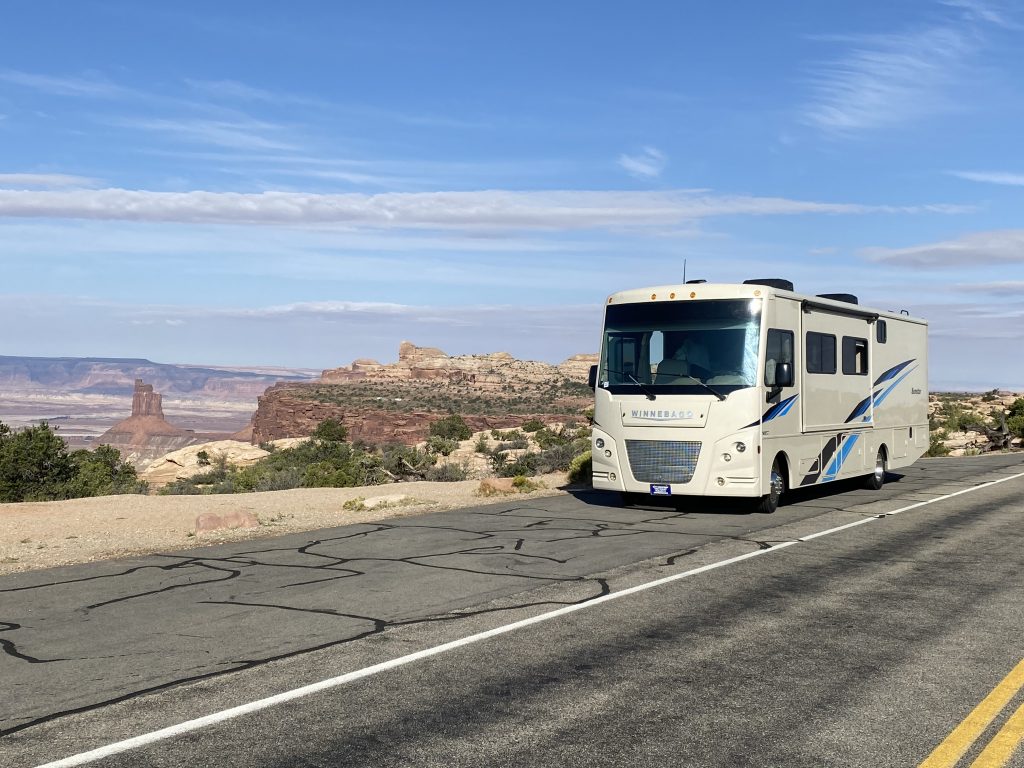 Whatever RV you choose to use the fun and freedom of the open road awaits. The right RV will make your fishing and hunting more comfortable, extend your seasons and provide more vacation options. Just remember: It's often the journey and the destination that you'll find the most memorable.