Julie Cyr – Fresh Horseradish, Celery Mignette for Fresh Oysters Leave a reply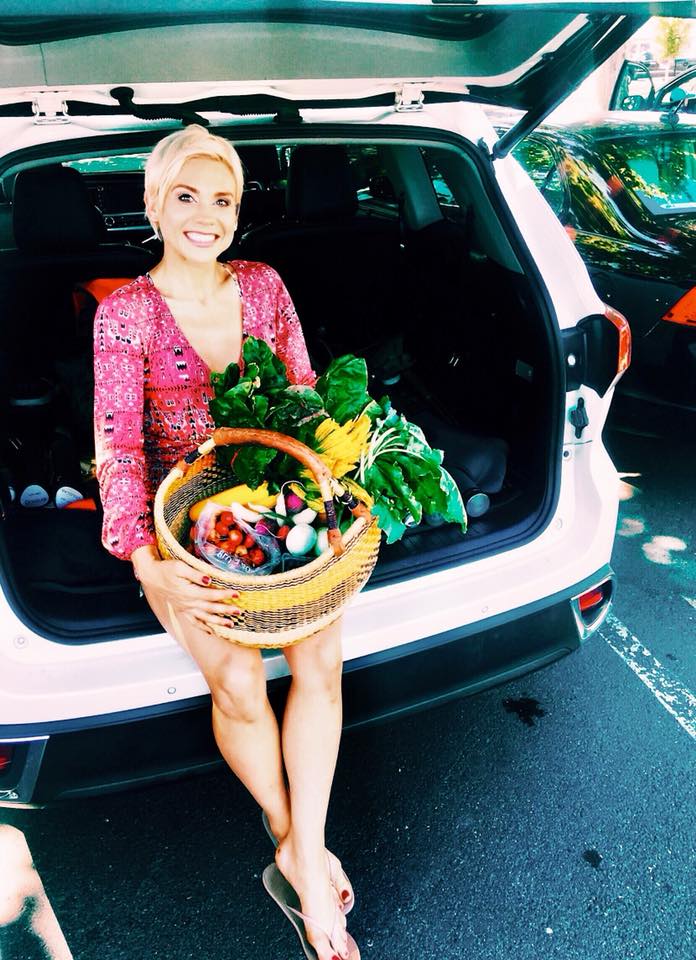 Mignotte, a gorgeous translucent sauce is traditionally made from vinegar, garlic, and salt and pepper. Here, I blend celery and cucumber and add freshly grated horseradish for a more assertive version that's just as versatile.
Ingredients
1 cup champagne vinegar
1 celery rib, coarsely chopped
½ of cucumber, peeled and coarsely chopped
1 small horseradish root, peeled and finely grated
Freshly ground black pepper
Oysters on the half shell, for serving
Prep + Make
Prep the celery, cucumber, and horseradish

Wash celery and trim ends. Coarsely chop.
Wash and peel cucumber. Slice lengthwise, and then coarsely chop.
Peel horseradish then finely grate for garnish. Set aside.

Blend the mignotte

In a blender or food processor, combine the champagne vinegar, celery, and cucumber and blend at medium speed until smooth. Season to taste with salt and pepper.
Serve
Transfer mignotte to small dish and place on ice next to oysters. Serve the horseradish on the side.
Julie Cyr
Outdoor Line Contributor