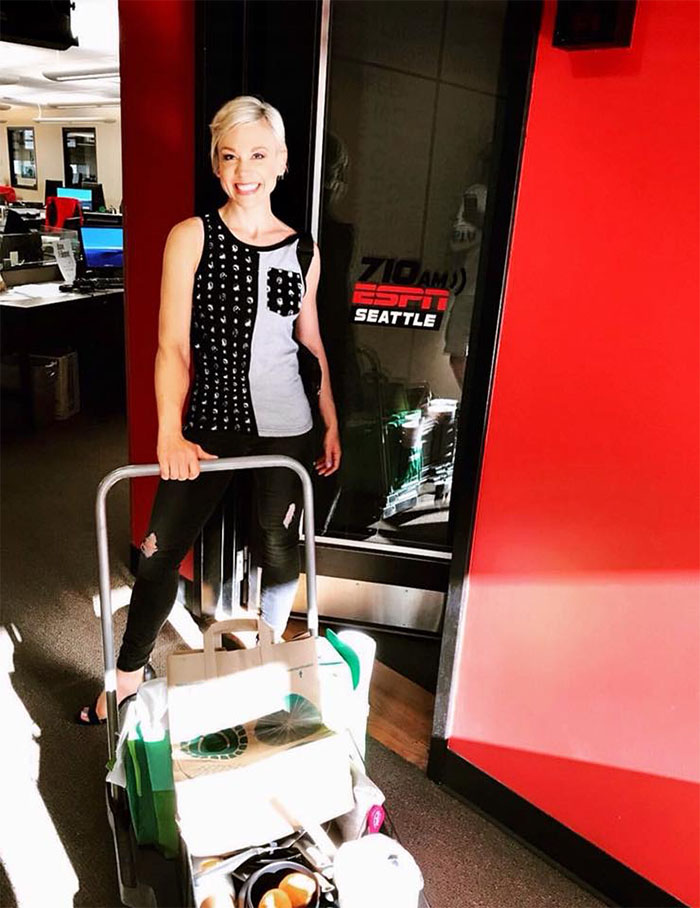 A colorful and nourishing spin on skillet hash, sweet seasonal squash and rabbit sausage deliver flavor and greens in a hearty one-skillet dish. Kale is an abundant winter crop and tastes just as good, as it is good for you. I love the flavors of this dish and how beautifully it comes together.
Ingredients
1 yellow onion
1 small butternut, delicata, or acorn squash, peeled and cubed
1 pound rabbit sausage
2 cups chopped kale – any variety
1 bunch flat-leaf parsley
2T olive oil
3 large eggs
Prep + Cook
Cook the squash

In a baking sheet covered with parchment paper, evenly spread the squash into the pan, drizzle with 1 tablespoon olive oil and kosher salt and roast at 375F for 15 minutes, turning once.

Prep the remaining ingredients

Peel and chop the onion
Cut the sausage crosswise into ½ inch wide pieces

Finish the dish

In a large cast iron skillet over medium heat, warm 1 tablespoon olive oil until hot but not smoking. Add the onion, season with salt, and cook stirring occasionally, until soft and caramelized. Add the rabbit sausage and cook until browned on all sides.

Remove from the heat and stir in the butternut squash and kale, until the greens are wilted, then crack eggs on top. Bake for 8-10 minutes until the egg whites are set and the yolk is still runny.
Serve
Transfer skillet to a hot pad, garnish with the parsley, kosher salt and pepper, and hot sauce, if desired.
Julie Cyr
Outdoor Line Contributor