It's March 13th and while I should be thinking about steelhead fishing or something "current" my mind is already preoccupied with all the little things that could make my life easier on the boat this summer in Southeast Alaska. If you didn't already know I own and operate Prince of Wales Sportfishing in Craig, Alaska during the summer months. I leave the Outdoor Line radio show in the trusted hands of the very-capable Tom Nelson and head north to Alaska to make a living doing what I love…fishing.
You'd think after ten plus years of running charters in Alaska I would have just about every gizmo known to man. That's partially true, but there's always something that will put more fish in the boat, provide a higher level of safety for my customers, and possibly make my job easier.
Here are just a few of the items that are on order for the coming saltwater charter season in Alaska:
I just picked up two new retractable steps from North River Boats for getting into and out of my 28′ aluminum charter boat, the "Polar Bear". It's a long step down from the dock to the deck of the boat and stepping onto a bucket, well, that just isn't safe. It's high time I installed some of these steps to make that transition in and out of the boat a lot easier. Plus, I'm not a spring chicken anymore and these steps are just as much for me as our guests.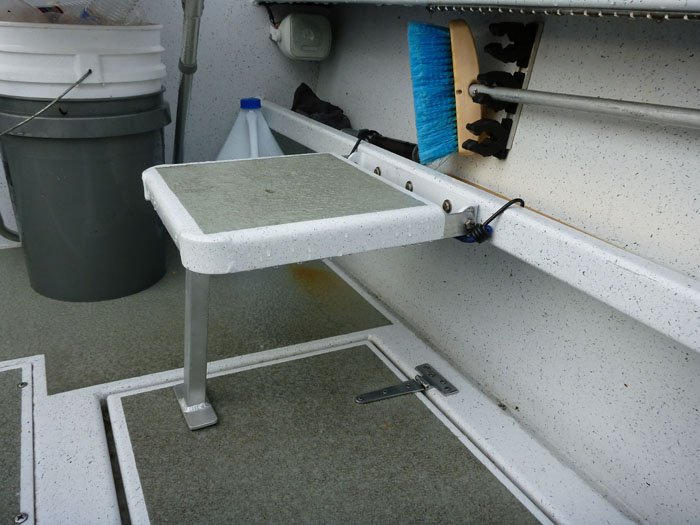 A new custom bait station is on order from Three Rivers Marine and Tackle in Woodinville, Washington. The constant bending over cutting herring or simply reaching down to pluck a cut plug herring out of the cooler can put a serious strain on your back. Last summer I went thru 20 cases of bait, which means I had to bend down around 8,800 times. That, folks, is a recipe for major back problems.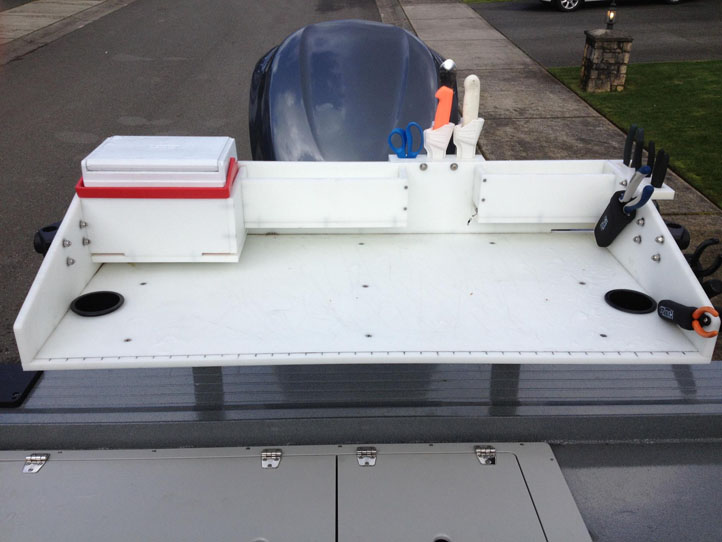 The bait station will attach to the stern of the "Polar Bear" and can be adorned with any number of attachments. I'm thinking cup holders and rod holders on the side will work great. I'm very much looking forward to this upgrade to the boat.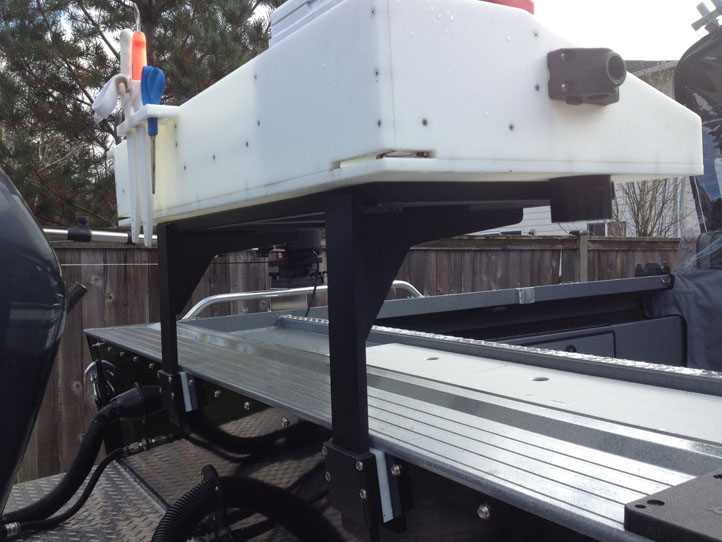 Good luck trying to find one of these in Alaska. This is a long-shanked stainless hook remover that happens to be built by Calcutta, although there are several others on the market that also work. When we're salmon fishing in certain areas we are constantly, and I mean constantly having to release ping-pong-paddle sized halibut and this tool is a must for that chore. Reaching down the throat of a gyrating halibut with mooching hooks flying everywhere results in barbed hooks right where you don't want them…in your hand. This tool is a must for that task!
I've got two Lowrance HDS Touch 9's going on the boat this summer too. I mounted a Touch 7 on my jet boat this winter and all I can say is this machine is the cat's ass. They are super easy to operate and have a much brighter display than the Gen 2 HDS 10's that are currently mounted on the charter boat. I thought the 10's were bright…I will have no problem seeing these all the way from the stern of the boat. If you've operated a touch screen iPhone you will have no problem dialing in one of these units.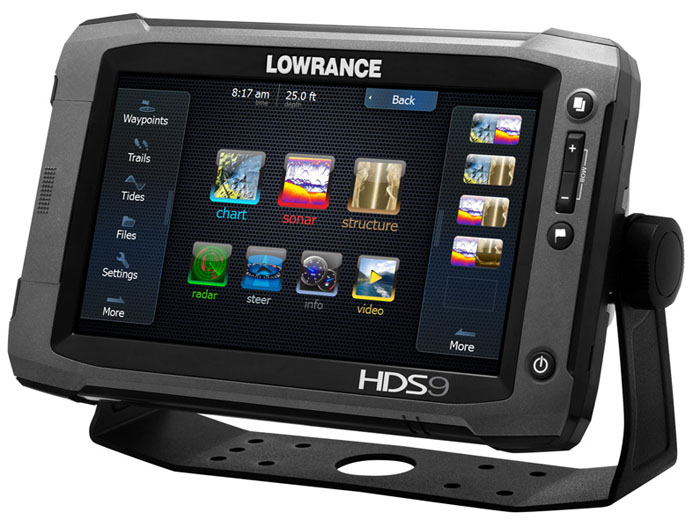 A Lowrance 4G radar will replace the 3G radar that's mounted on the boat now. These broadband radars don't require any warm-up time and the image you get with this technology is second-to-none. My Lowrance gear has treated me great over the years and I have the same high expectations for the new Touch 9's and 4G radar that I'll be mounting on the boat in May.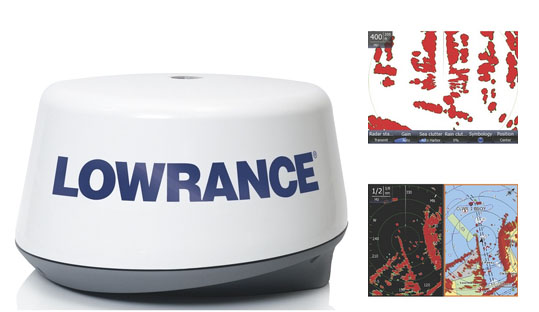 I'm making the switch to Daiwa Saltist line counter reels this summer. I've used their spinning and small levelwinds for years for steelhead and salmon fishing on the rivers in Washington and they have never let me down. I have some old Daiwa Laguna spinning reels that are pushing a decade old and remarkably they still work. That's unheard of for a spinning reel that get's that much abuse!
The new Saltist's are built with a one-piece aluminum frame, alloy gears, and a drag that can hold up to 22 pounds of pressure. You simply can't test them in a more harsh environment than Southeast Alaska and I'm hopeful that these reels will perform just as well as all the other Daiwa products I've used over the years.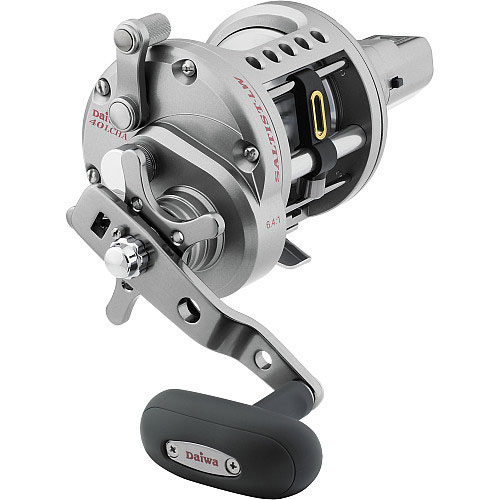 I finally broke down and added Cannon downriggers to the charter boat last summer and I am so glad that I did. The fish were scattered early in the season and we tore up the king salmon using Cannon DT5 downriggers to cover large chunks of water. We simply couldn't have covered that much water mooching.
This year I'm upgrading to Cannon DT10 downriggers for one very important reason…they have the Bottom Track feature. I've used this on my partner Tom Nelson's boat on numerous occasions and it's nothing short of a lethal weapon.
In the beginning I was skeptical of this new gizmo and being the stubborn sort I decided to run the downrigger on my side of the boat manually while Tom ran his on Bottom Track. What was the end result after multiple days of testing? He soundly kicked my ass. Bottom Track is da bomb!
Another news bit about Cannon downriggers is that they just redesigned their boom-ends, so they won't jump out of the track. This is welcome news!
That's just a little taste of what I've been up to folks. I'll be diving into a huge pile of Mustad 92568 black nickel hooks here shortly too, as I begin the task of pre-tying all of our mooching leaders for an entire summer of hardcore saltwater fishing. More on that later.
Good fishing to you and thanks for stopping by!
Rob Endsley
The Outdoor Line
710 ESPN Seattle
www.theoutdoorline.com