Tips for Washington Special Permit Hunts 3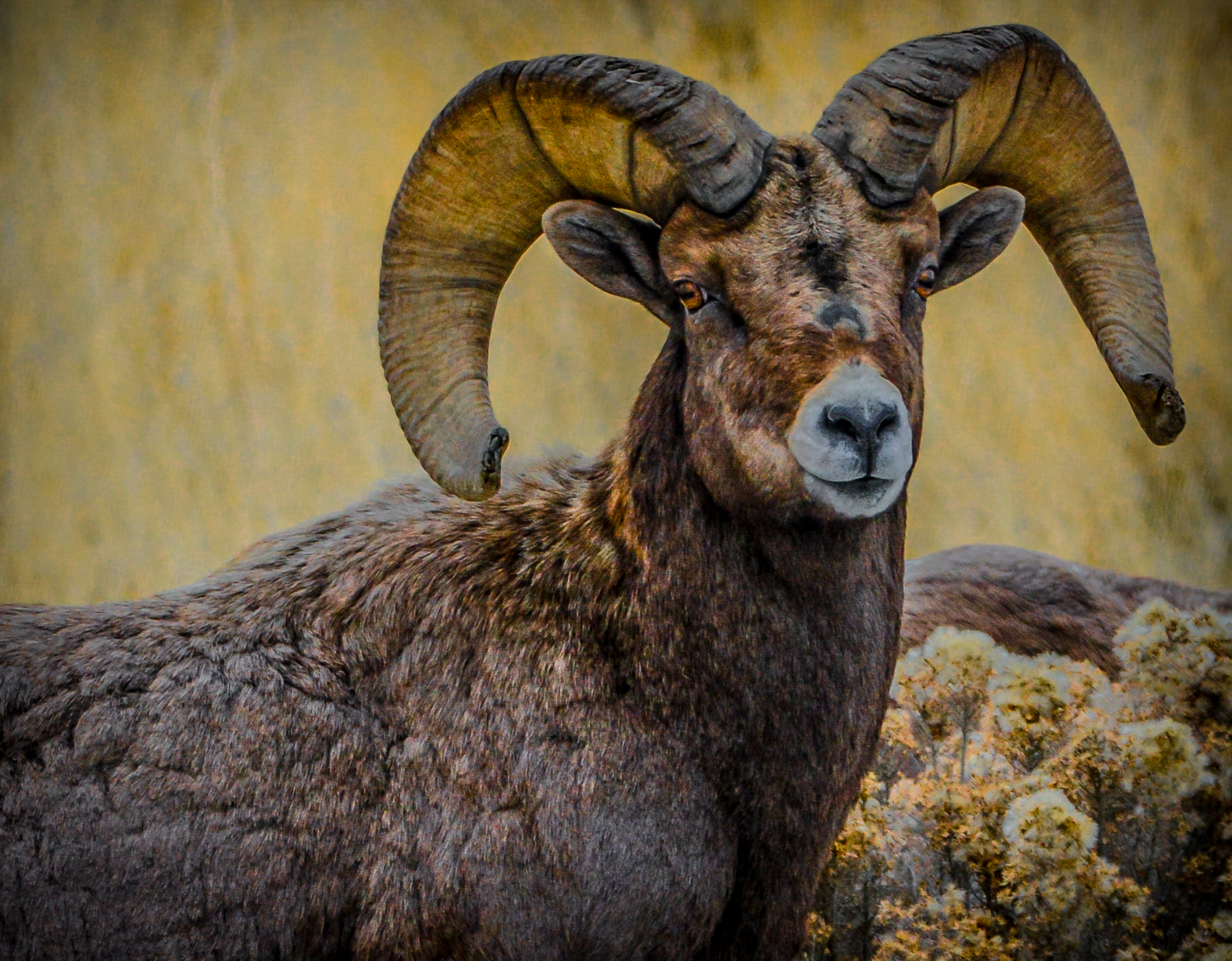 Tips for Washington Special Hunt Permit Draws!
by Jason Brooks

The Washington Department of Fish and Wildlife published the 2018 hunting regulations last week. This means hunters need to start planning out their hunts now. Special permit applications can be filed until midnight on May 23rd so be sure to look over the rule book and figure out your choices. For some this can be very confusing so here are some tips on making the most of your special hunt applications.
Understanding the Point System

Washington has a "point system" for special permits. The idea is to give an advantage to those who have not drawn recently but still allow a chance for hunters who are just starting to apply. Each year you apply for a category you get one point. If you are not drawn, then your points accumulate until you are successful in drawing a permit for that category. The points are "squared" to give an advantage to those who don't draw for several years. For example if this is your first year applying you get one point and 1×1=1, so you have one chance at drawing the permit. If you have been applying for four years your chances are multiplied, 4×4=16, and you have sixteen chances at drawing. Where the real difference comes to play is when you have eight or more points. A hunter who has 7 points has 49 chances, but a hunter who has 8 points has 64, or one third more points with only one year applying difference. Keep in mind this is still a drawing, and like a 12-year-old hunter applying for a Bighorn Sheep permit in 2012 who drew on his first year, so it can happen.
Categories

A few weeks ago I was trying to explain the Washington draw process to a friend and it became very confusing when I started telling them about the different categories you can apply for. It can become very expensive if you plan on buying an application for each available draw but for the resident hunter it is still more economical than most out-of-state hunts. For each species of big game animal there are different categories. An example is deer. You can purchase and apply for: quality, buck, antlerless, and 2nd deer. If you are a juvenile hunter you can also apply for juvenile a permit, same with 65 and older and disabled. Which means there are up to four categories just for the average hunter and even more for those with special qualifications. The main difference is that the quality permit is mostly for a hunt with very limited amount of hunters in the field and mostly takes place during times when there is a high success for a mature animal. Don't be fooled that this permit will automatically put you onto a record book buck or bull elk, WDFW manages these hunts for a quality experience, not a quality trophy.
Choices

For the quality permit applications, you get two choices. For other permits such as antlerless, buck, and bull permits you can put up to four choices. But each choice must be for your general tag designation. If you have a general archery deer tag, then your choices can only be for special permits for the archery season. In Washington you also have to pick which side of the state you want to hunt elk. This means your choices for elk must match your general season tag and weapon. If you have a Western Washington muzzleloader elk tag, then you can only apply for permits that offer a Western Washington muzzleloader season. You cannot apply for an archery permit while having a muzzleloader general tag.
Once in a Lifetime

Washington offers a chance at some "Once-In-A-Lifetime" hunts such as Shiras Moose, Rocky Mountain Goat, or Bighorn Sheep (either California Bighorns or Rocky Mountain Bighorns). For mountain goat there are two different permits you can apply for. A normal mountain goat permit and a "conflict" goat permit. If you are drawn for either and harvest a goat, then you cannot apply for any future mountain goat permits in Washington. The conflict goat is to remove the non-native mountain goats from the Olympic Peninsula outside of Olympic National Park. For moose there are "categories" just like for other special permits. Only the "Any Moose" permit is a once-in-a-lifetime permit and only if you harvest a moose. Like moose, if you are drawn for an "Any Ram" bighorn sheep permit and you are successful, then you cannot reapply for a ram permits. However, if you draw a ewe permit or don't harvest a ram then you can keep applying in the future. Any ram and ewe permits are in their own categories, just like antlerless moose and any moose.
How to increase your odds

If you don't plan on hunting for a certain species or even a certain permit, such as a cow elk, but you might want to in the future then you should buy the application for this year and put in for a "points only option". As stated above, even one year can make a big difference in your chances. Once-In-A-Lifetime and most quality permits are hard to come by and can take several years to draw (for once in a lifetime you might not ever draw). However, the regulations booklet gives out the numbers of applicants and the average number of points to draw the permit. Be sure to look them over before you buy your general tag and permit applications. Look for hunts with low numbers of applicants as the average points to draw can be skewed by a hunter who gets lucky and draws with low points. If you really want to hunt for a mule deer buck late in the season when snow has pushed them down, look at all of those hunts and weapons choices. There are a few muzzleloader and even some archery and modern firearm hunts where you have a much better chance at drawing a permit than some of the most popular hunts. An example is the Chiwawa quality archery permit that had 292 applicants for 8 permits versus the Entiat quality modern firearm permit that had 4,623 applicants for 18 permits.
Good luck in the drawings and most of all it is time to start planning those fall hunts. Look over the regulations closely as there have been several changes this year.
Jason Brooks
The Outdoor Line Blogger