We'll have Ron Upshaw from KIRO's popular "Ron and Don" show on the Outdoor Line tomorrow morning to chat with us about his recent fishing trip to Louisiana. Ron fished the flats for redfish, black drum, and seatrout by day and then bow-fished for redfish by night. That's a FULL day of fishing right there!
Ron says, "It was super fun but I started running out of gas at around 1:30 in the morning."
Bow fishing for redfish sounds like blast!
Here's a few of the photos from Ron's trip and he'll be giving us the fully skinny on his fishing trip on the radio with us in the morning.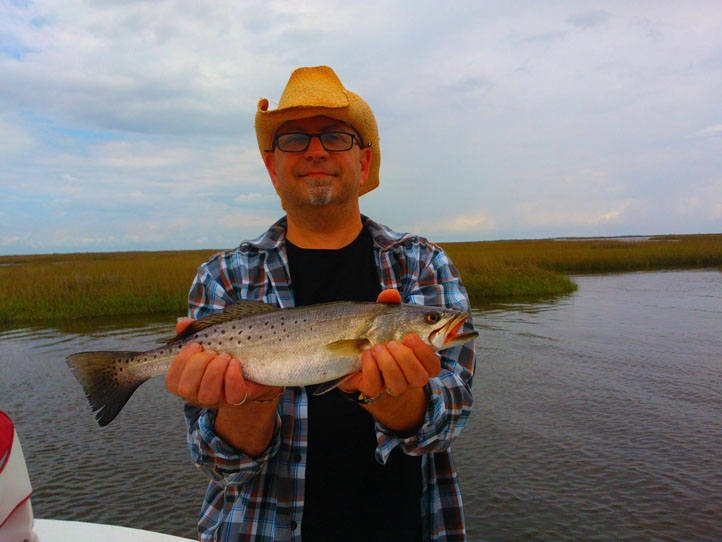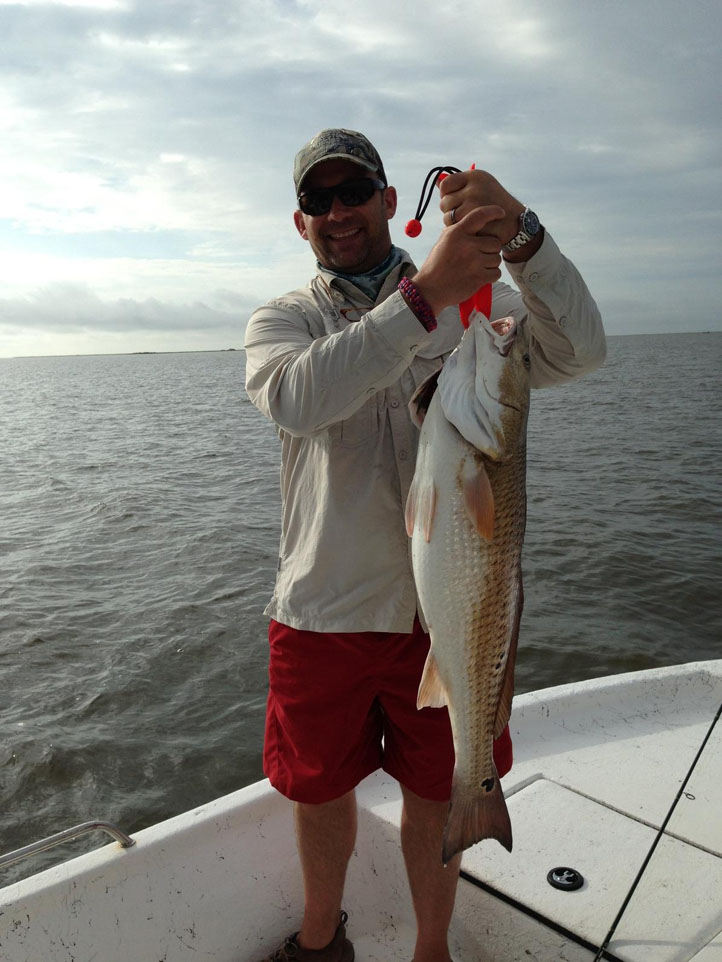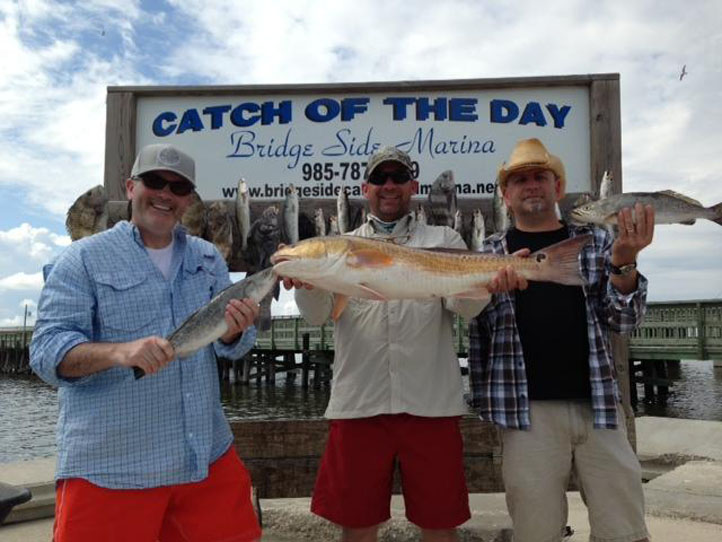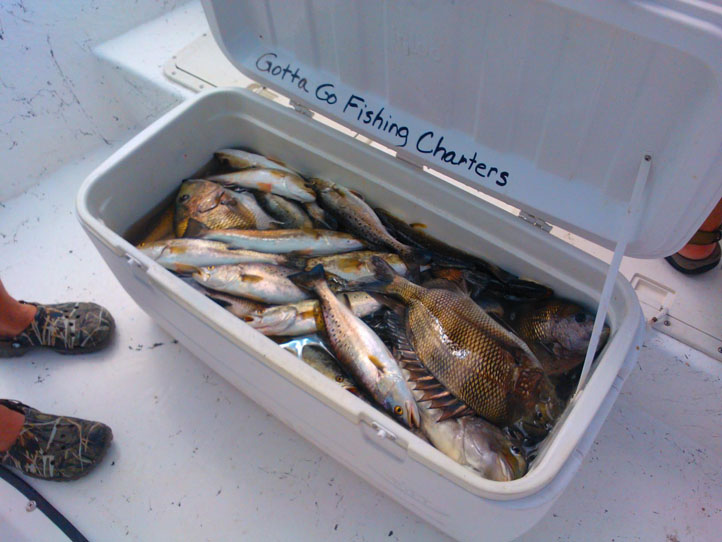 A Louisiana fishing trip has always been on my bucket list, so I'm anxious to hear what he has to say about he recent adventure on the show tomorrow. Plus, Nelly will get to learn about something other than his beloved salmon. Blackened redfish…it's what's for dinner Nelly!
Rob Endsley
The Outdoor Line
710 ESPN Seattle