There's a scary statistic out there stating that if a youth doesn't experience hunting or fishing by the time they turn 18, there's a slim chance of him or her becoming an outdoor enthusiast in their lifetime.
So, when my son Matthew turned 18, I knew it was well past time to get his Hunter Ed Certificate and get him on the trail to chasing his first deer.
One of the major obstacles to attending a traditional classroom Hunter Ed course just finding one close enough and fitting it in to a young man's busy schedule. Fortunately, WDFW saw the need for another option and now offers an on-line, home study hunter education program. Today's kids are much more comfortable in front a computer screen than in a classroom and Matt tore right in to the on-line program.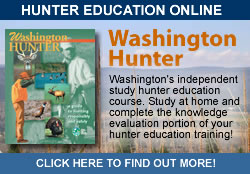 Once the home study course was completed it was on to the Range Evaluation Session! The in-person skills evaluation is a required final step to receiving the all important Hunter Education Certificate which must be presented to purchase that hunting license and deer tag!
The class we found was at the Mount Vernon Trap Club in Skagit County.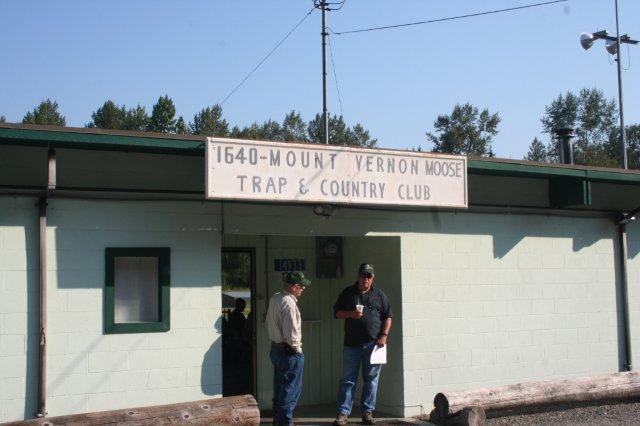 The instructors give a overview of the class and discuss what will be expected from the students during the firearm handling stage.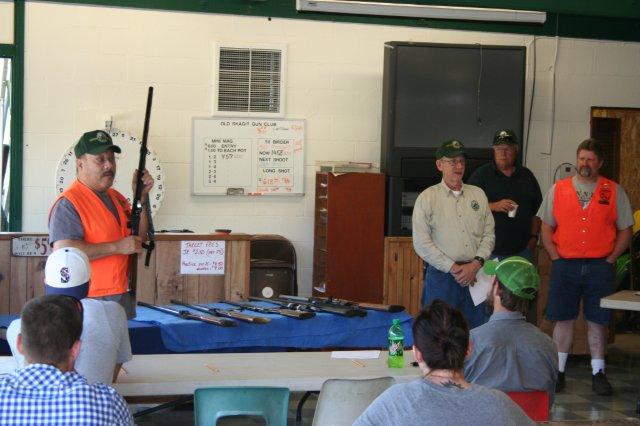 The Range Evaluation consists of a series of common field situations such as crossing a fence, getting in and out of a boat, loading and unloading a variety of firearms and properly stowing firearms in a vehicle.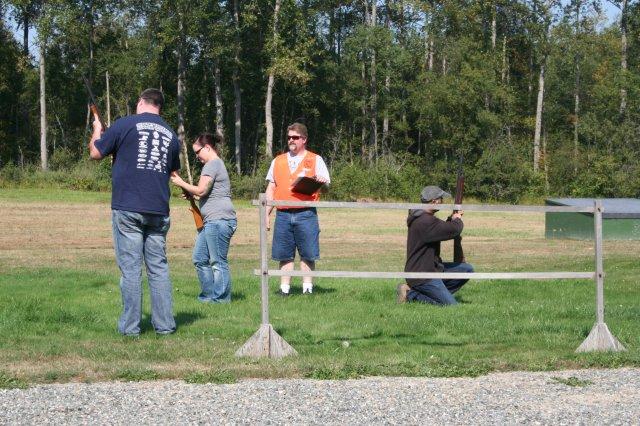 After a successful run through the firearms "obstacle course" the students were treated to some live fire action on the trap range!
Since our first father and son hunt will be an eastern Washington deer hunt, we needed to sight in the rifles and the Everett Sportsman's club Public range is a great, safe and affordable place to shoot.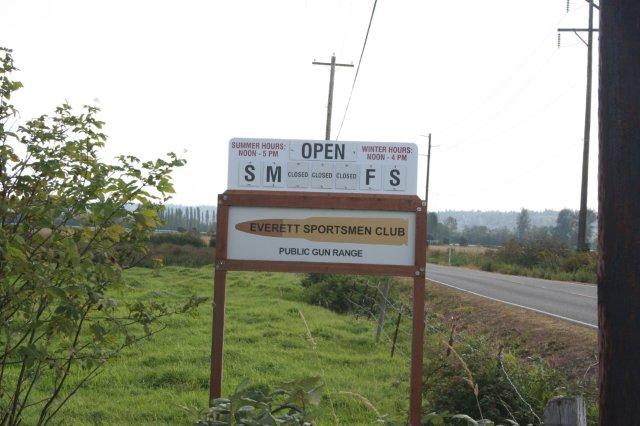 One of the reasons the ESC's range is safe is that there are rules and the Rangemaster insists that everyone follows them! This is a well equipped range with targets for sale and bench-rests, sandbags and spotting scopes for your use!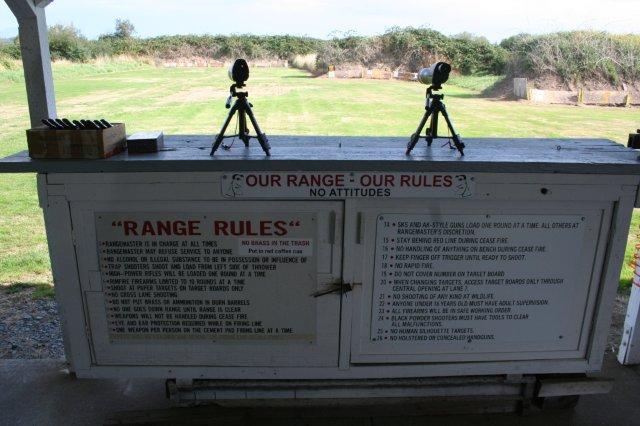 Matt even got a chance to shoot this Barrett semi-auto sniper rifle! A memorable day for sure!
We have a little more range work to do prior to hunting season but my trusty Ruger M77 .270 Win can still print a nice 100 yard group.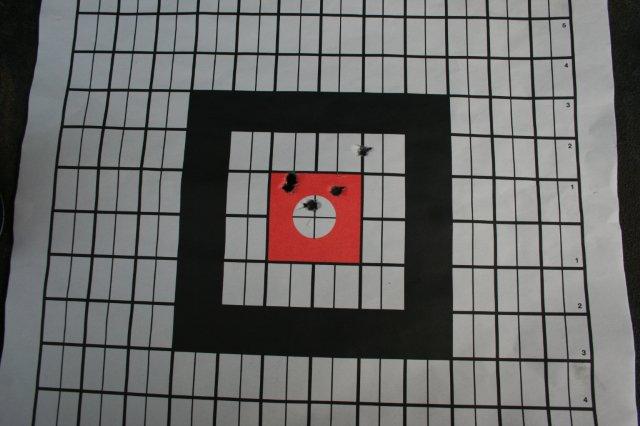 There's still time to get your young hunter into the on-line hunter ed program. Log on and get crackin'!