By Tom Nelson
Well, "show season" aka "winter" is fast fading in the rear view mirror and after several full days of seeing the latest and greatest the fishing industry 2017 has to offer, I've boiled down the vast array of choices to these top of the line items that will get you off on the right fishy foot this season!
Daiwa Four-Carrier J Braid: A whole lot of anglers who's opinions I sincerely respect are moving toward a spool of 65lb braid with a 20-foot top shot of 25 lb test mono for their mooching and trolling reels. The Daiwa J Braid in particular has less flexibility and stretch than most braids and more abrasion resistance making it a great choice for salt or river salmon fisheries!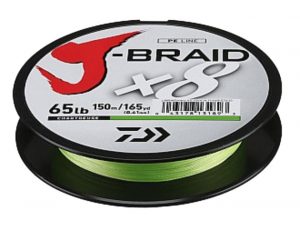 Silver Horde's Two Face Spoons: Kelly Morrison of SIlver Horde noticed that most of the "hot spoons" that anglers had the pleasure of fishing have had one thing in common: some type of paint finish on the "back" or concave side. Silver Horde has capitalized on this trend by finishing both sides of the very popular -and effective- Kingfisher Lite and Coho Killer series of lightweight trolling spoons.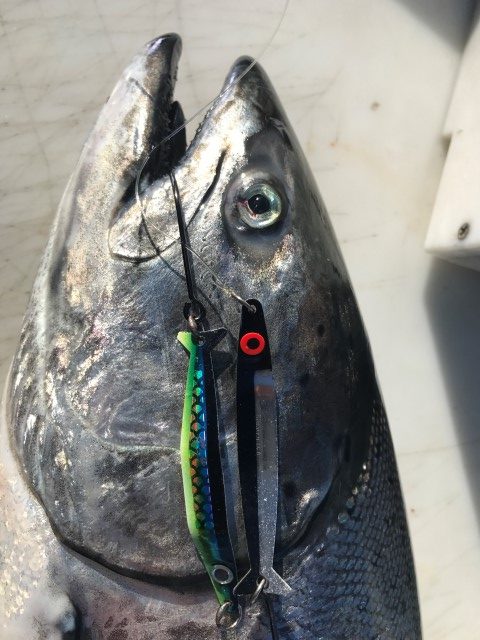 CANNON Terminator Kit: Are you still carrying around a box of crimps and a pair of specialty pliers that you rarely use for anything else? Here's the thing: as soon as you crimp your cable, you've damaged it and the clock is ticking. Here come the wire frays and then "POP" another expensive ball, release and rigging has just become habitat. With Cannon's nylon Terminator, the wire is cushioned in the channel of the loom and you'll enjoy significantly longer wire life, saving you money and fishing time!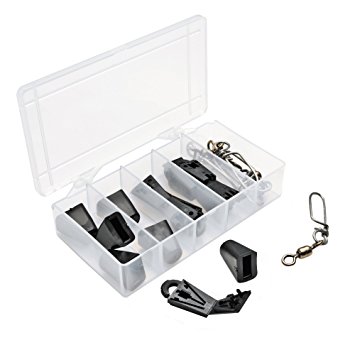 Pro-Cure Downrigger Dynamite: There's little question of the deadly effectiveness of Phil Pirone's proprietary blend of amino acid bite stimulants which is the backbone of the industry's leading Brine-n-Bite herring brine. Realizing that artificial trolling lures could benefit from the same chemistry, a mixure of herring, anchovie and sardine was spiked with amino acids and BOOM! You've got Downrigger Dynamite. Give it a drag. It will get you bit…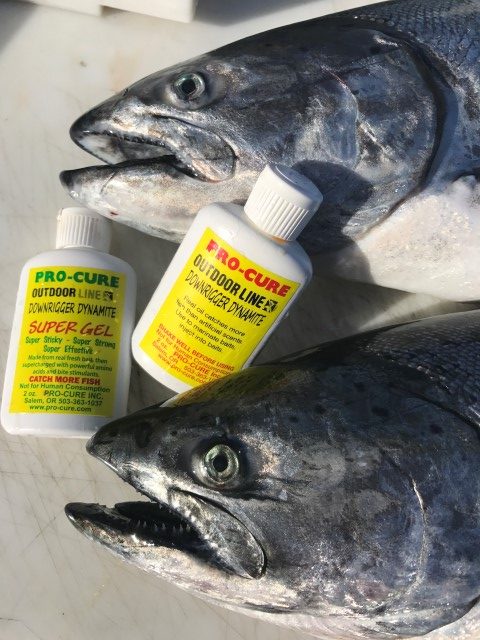 Daiwa LEXA 300 Linecounter: It's simply about time that someone came up with a line counter that's out of the way, easy to see and palms like a genuine low-profile reel. Introducing the Daiwa LEXA 300 LC. High speed slick with a butter smooth drag, don't underestimate the power of it's oversize gears and 21-pound drag system. As great as this reel is, I can't wait to see the LEXA 400 LC 'cause it will be the best reel at Buoy Ten this August!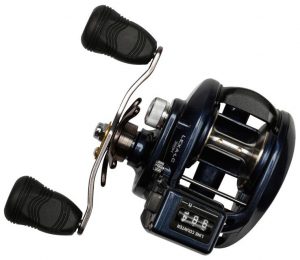 Gamakatsu Big River Open-Eye Siwash Hooks: Now available in a wider variety of sizes, you'll be able to find these replacement hooks to fit any size spoon, plug or lure you care to rig. Benefitting from Gamakatsu's magnificent curvature and shape of their popular Octopus hooks, these Big River Siwash are a definite upgrade for the questionable "original equipment" hooks that are all to often furnished with our favorite lures.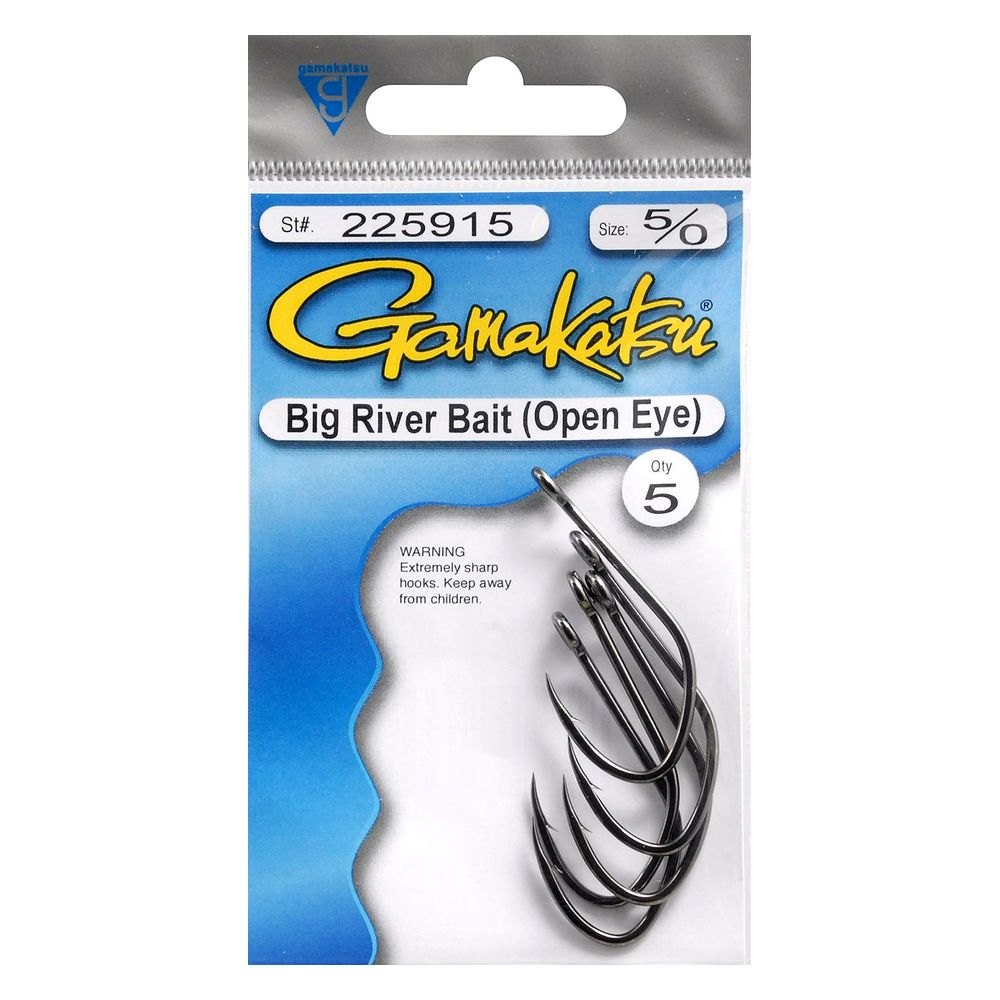 SIMRAD NSS 16 evo 3: All I could say was "Wow" when I saw the speed and layout of this behemoth! Processor speed is no longer an issue, nor is screen space as custom splits are a fingertip selection away. In addition to the Simrad DNA of a fully integrated Auto-Pilot, there's a "Hot Key" that you can program to your favorite function. The screen is the brand new SolarMAX™ HD display technology that delivers exceptional clarity and ultra-wide viewing angles, combined with an all-weather touchscreen and expanded keypad for total control in all conditions.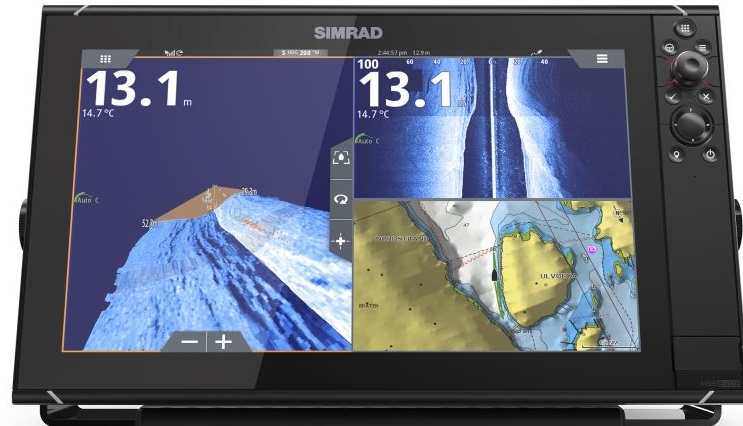 There's lots to get your attention this season and there's no reason to wait! Try out some of this gear now so it will be familiar to you come our busy summer seasons and we'll see you on the water!
Tom Nelson
The Outdoor Line
710 ESPN Seattle
www.theoutdoorline.com