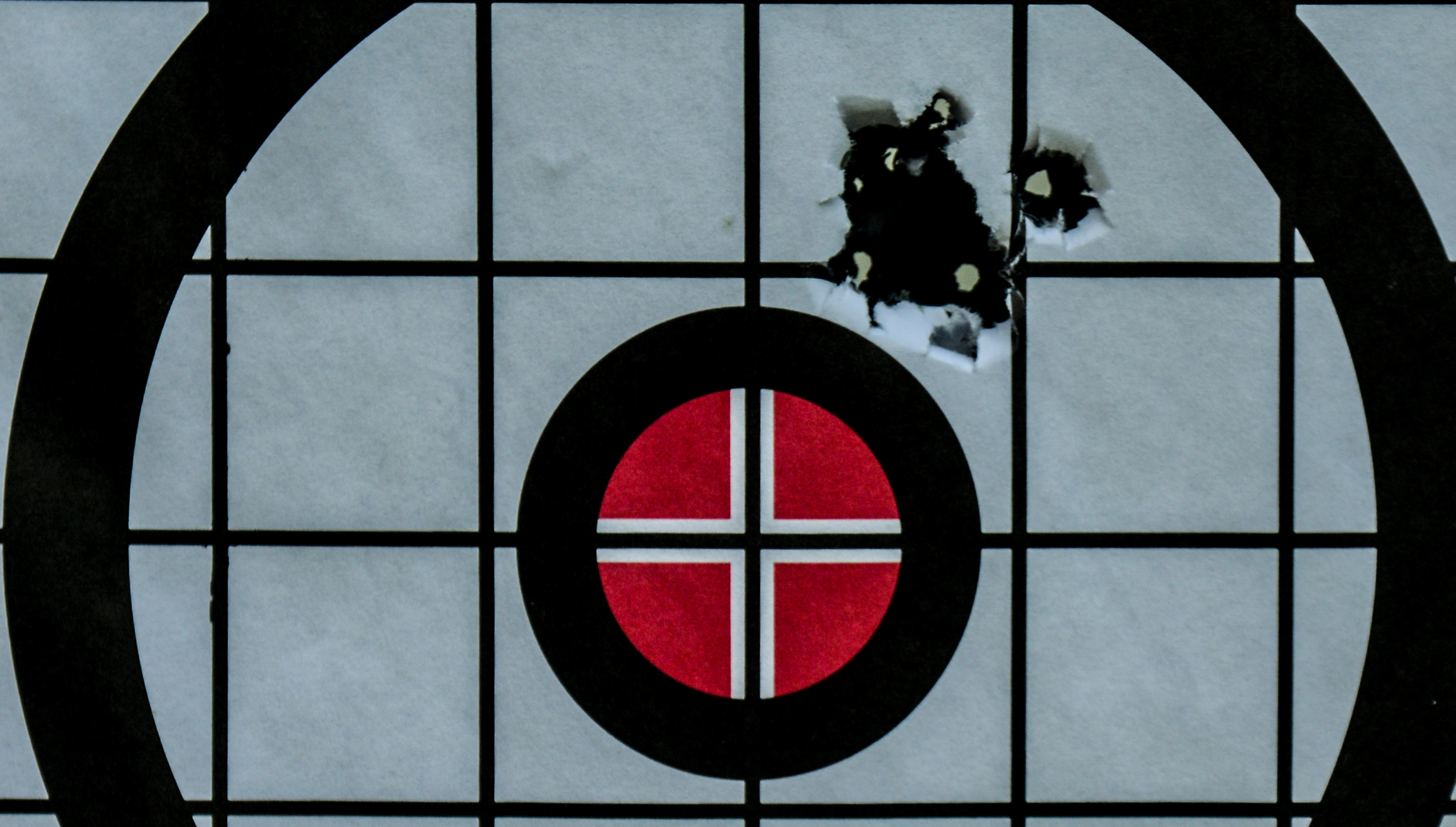 by Jason Brooks
If you have been hunting for a few years or more then I am sure you have missed a time or two. We all would like to think that under pressure and when it counts that we will make the shot. And when we do miss oftentimes we start guessing at why the shot went awry. Here are a few quick tips to help with accuracy that you can use before hunting season starts so when you are offered that opportunity to fill the tag you don't miss.
1. Use Quality Optics
More than once hunters have fallen victim to using a cut-rate scope thinking that it will work since the rifle is only used a few times a year. Either a heavy rain, freezing storm, or a slip that lands you on your rifle, the bargain-basement scopes always fail. Not only are low-quality scopes prone to breaking due to lack of quality controls when made but the low-cost scopes often lack clarity, precision adjustments, or ease of use. There are several scopes on the market that offer exceptional quality and provide better accuracy. Currently I have a Vortex Razor HD LH on my Kimber Mountain Ascent. This is precision scope built for hunting, and is built with tight quality controls. The scope is one of the most important components to shooting. A good scope, such as my Vortex, is clear, multi-coated to keep the rain from fogging up on the outside as well as the inside of the glass, has micro-adjustments of ¼ inch that are easy tuned by turrets, and most of all it stays true under drops, jarring, and extreme difference in temperatures.
2.  Ammunition makes a difference
Ammunition is one of the other areas where hunters need to understand that the better they buy the more accurate it will be. The reason why some ammo cost more than others is because of the manufacturing of these rounds. From precision length cases, primers, exact measurement of powders and quality bullets. All of the components can make a difference in how the ammunition performs. Most companies that offer high-end precision ammo have their own blends of powder and all of them have done extensive testing. A well-built bullet is designed to fly farther, flatter and hit with more energy than a cheap, mass produced one. All of this leads to much better accuracy. If you have ever hit an animal with a "perfect shot" using cheap ammo and somehow the animal got away, it was more than likely due to a bad bullet design that didn't transfer energy or failed to create a wound channel that was fatal. Several ammunition manufactures even make custom ammunition tailored for your rifle. Nosler makes a commercial round that is extremely accurate in their Trophy Grade as well as a precise round in their Custom Grade.
3. Sight-in your rifle under hunting conditions
Range time is the most important part of accurate shooting. Before shooting from various hunting positions the rifle must be sighted in. In early Spring I like to take my rifle out and re-check that it is ready to go for the fall. There is a big difference in sighting in your rifle and shooting your rifle. I have yet to find a perfect bench-rest in the high country while elk hunting. Yet, I always spend a few sessions shooting from a good rest, such as a Caldwell Lead-Sled, on a table with a chair. The reason is that I need to make sure my rifle is accurate before I simulate a hunting scenario. I also don't go to my local gun range to do this as the range near my home is around 500 feet above sea-level, with a covered bench that often heats up in the summertime. I prefer to go to a spot on public land that is at 5,000 feet as I tend to do most of my hunting around 4,000 to 6,000 feet in elevation. I want my conditions to be as close to my hunting altitude, barometric pressure, and temperature as I can. This way when I sight in my rifle I know it is accurate under the same conditions that I will be hunting under.
As hunting season nears my rifle is accurate with good optics, quality controlled ammunition and sighted in for the elevations and temperatures I will be hunting. I am confident that I can make the shot. Well, at least I am confident my rifle is accurate enough to make the shot. A big mature muley buck for some reason always magically evades my bullet. Maybe it's some supernatural force knowing my rifle shoots straight, as it can't be my fault…
Jason Brooks
Outdoor Line Blogger
710 ESPN Seattle
www.jasonbrooksphotography.com