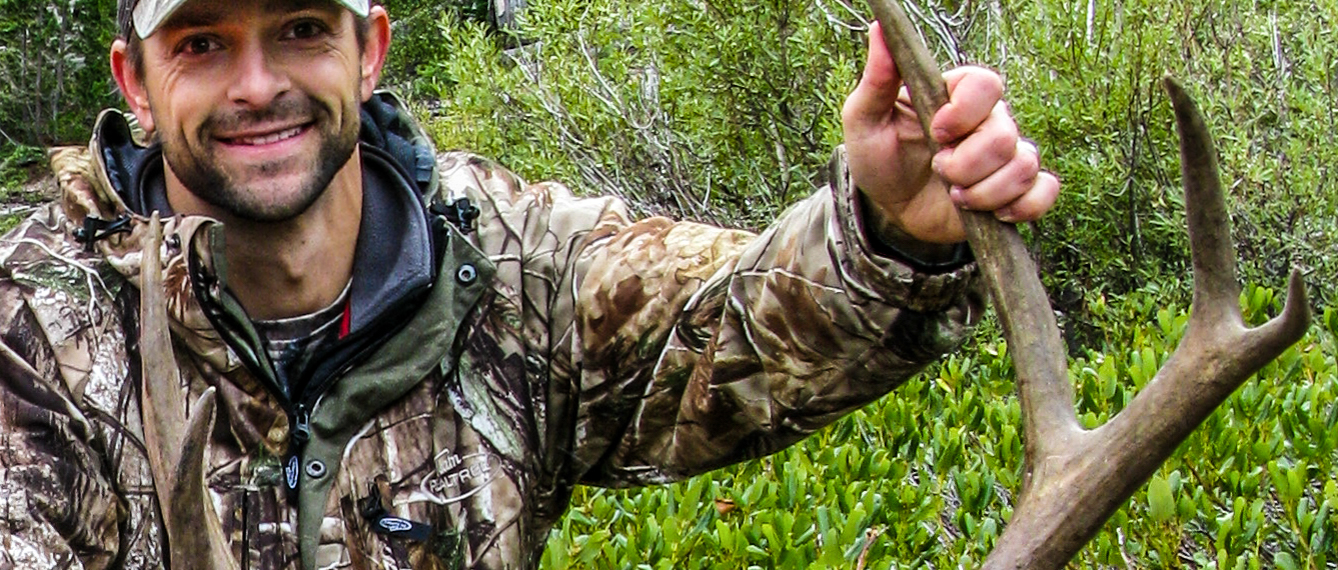 by Jason Brooks
With special permit draws being announced hunting season is starting to feel a little bit closer. If you drew your "dream tag" or struck out once again now is the time to start your scouting. If you attended my seminar last April then you heard me talk about other resources to help with your scouting, if you missed the seminar then keep reading as I highlight some of the details. A record snowpack means that you might not be able to put "boots on the ground" to find your big buck or bull this fall for a few more weeks or even a month but you can start your scouting right now!
Start with your state's Fish and Game website and their hunt planning tools. For Washington it is the "Go Hunt" feature at the WDFW Hunting Tab. On this planner you can find public lands, private lands that allows access, integrated maps with satellite photos, roads, unit boundaries and harvest data.
Once you have your unit figured out then it is time to start thinking about other places for information. Websites such as Hunting Washington, Eastman's Hunting , Muley Madness, and other sites offer articles and even forums where hunters give up information. You can also contact members and ask them directly about their experiences, especially for the hard-to-draw tags.
As you start to narrow down your areas search maps and topography websites such as "Google Earth". You can also find other maps and data about your area from government websites such as the SNOTEL site that gives you up-to-date snow depth information. This will let you know when you can actually head to your unit and do some physical scouting of the ridges, mountains, draws, and drainages you want to hunt.
Other websites that provide information are ones that non-hunters frequent and provide trail reports for such as Washington Trails Association, Wilderness.net and wildland fire data at National Interagency Fire Center.
Before you head to your unit make sure to check the local forest service website if you are hunting the national forest. This will list road conditions and closures, trail conditions, planned projects such as construction or prescribed burns, and other information including ATV use.
Now that you know if your hunting the yearly "deer camp" or are heading to a new unit and a dream hunt it is time to start scouting. Between weekend trips keep up to date with various websites and maps. Learn the area and talk to those that are familiar with the unit such as biologist, guides, and other hunters. Just remember to share information as well when asked.
Jason Brooks
Outdoor Line Blogger
Northwest Outdoor Writer