For those of you that have not yet had the opportunity to attend, here's a "Virtual hot lap" around the 2013 Seattle Boat Show at Century Link Field!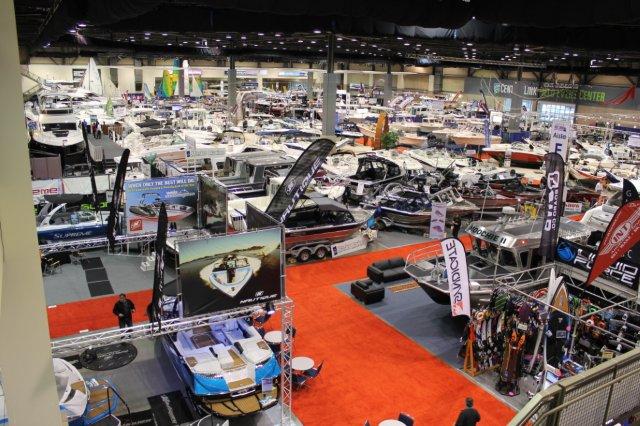 Stabicraft is here in Boat Country's booth, showing off the new Pilot House design. One very salty ride here…
Master Marine of Mount Vernon has a huge display of Osprey's and Weldcrafts just take your pick and Big Larry Carpenter will hook you right up!
Defiance Boats in 'da house! In a relatively short time, Defiance has become synonymous with offshore success and with Arima joining the line they have added versatility to the mix!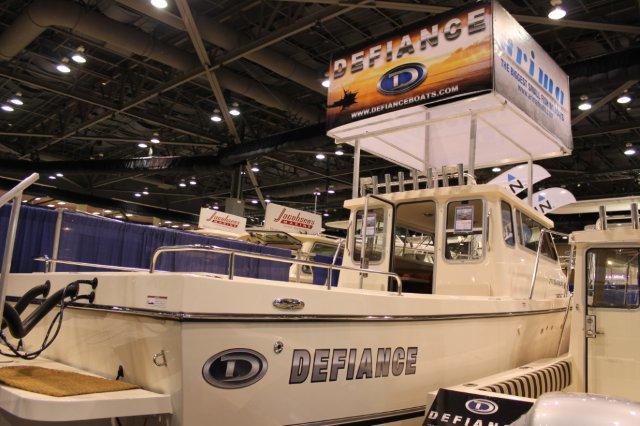 Power to weight ratio is a HUGE aspect to choosing your next outboard. Look no further than Evinrude for trouble-free, dependable, low-maintenance power!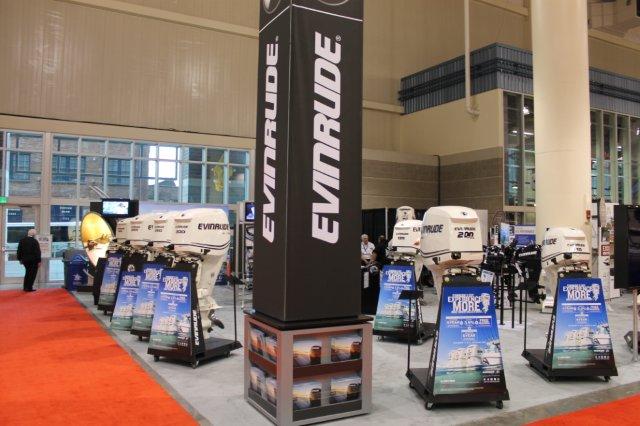 Three Rivers Marine is sporting a new logo and a new line with North River Boats joining the TRM family of brands!

Jeff Lalone and Annie from Bayside Marine are ready to answer any and all your questions and make your boating life a whole lot easier!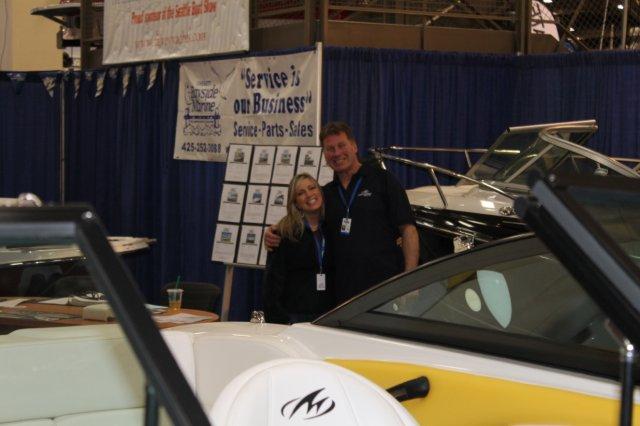 Looking for tackle and accessories??? Everything is right here in the Sportco/Outdoor Emporium booth and the gang is ready, willing and able to get you the right gear…at the right price!
I don't know if the word "accessory" quite fits the Lowrance label… If I didn't have a fishfinder as effective as my Lowrance, I wouldn't catch as many fish…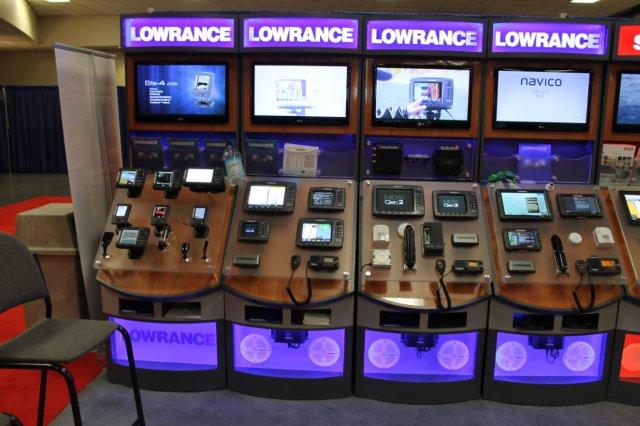 Harbor Marine… "right on your way no matter where you're going", is showing heavy duty marine diesel power and transmissions to get you where you're going dependably!
Cannon Downriggers? Don't leave the dock without them… 'nuff said!!!
I sincerely hope you can make it to my seminars at the Seattle Boat Show! Here's the rundown!
Tom Nelson – Seminar Schedule at the Seattle Boat Show:
Triple Threat Salmon Angling:
February 1st – 2:00 PM
February 2nd – 3:00 PM
Dirty Downrigger Tricks:
January 31st – 7:00 PM
February 1st – 4:00 PM
February 2nd – 1:00 PM
SEE YOU AT THE SEATTLE BOAT SHOW!!!