I saute'd my Washington deer tag last night in butter and garlic and while it was a little dry…have to say it didn't taste all that bad. I had my chances and have no regrets about my 2010 hunting season.
I just typed "smattering" and spell check didn't highlight it, soooo here's a smattering of pics that ended up in my inbox this fall. Several of you axed me if I could post some pics…here you go.
Greg Brower harvested this phat blacktail with John's Guide Service in Washington's Skagit valley during the general rifle season.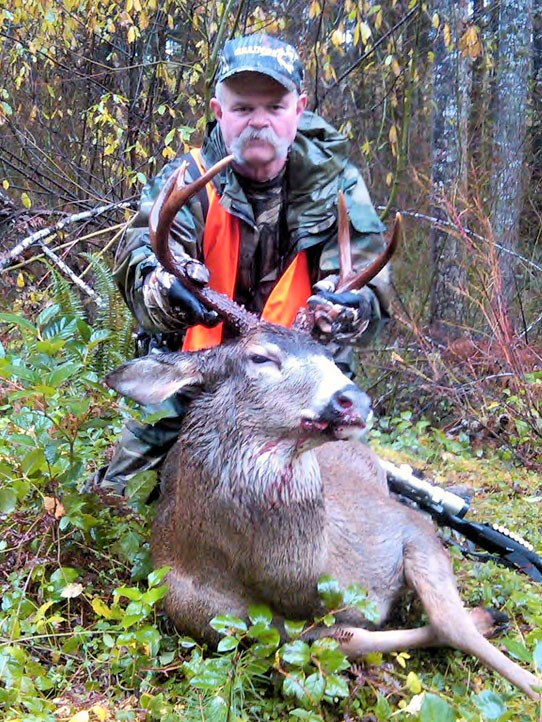 Gerald Sexton tagged this blacktail with John Koenig also. This one is featured in my blog, Rattle Up a Late Blacktail.
Tim Cowan from THC Hunting Videos sent me this pic of Desi's first Washington blacktail.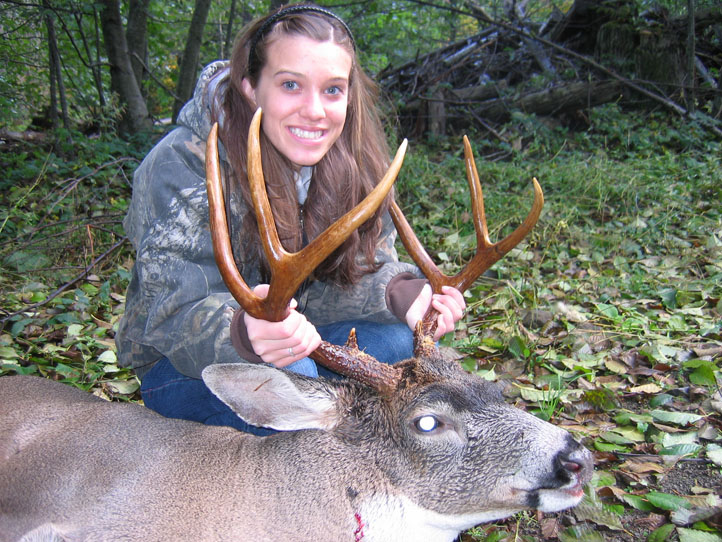 Pete "Bing" Bingham used a mountain bike to access the backcountry in Washington's Snohomish County. That's where he found this big blacktail!
Kody Kellum and the boys from Born and Raised Outdoors in Roseburg, Oregon with an awesome northern California blacktail. These guys may be hunting with me in Southeast Alaska for blacktails next fall.
Kody with a southern Oregon archery blacktail.
Captain Kim McCarthy shot this huge Methow Valley whitetail from his lawn chair in the Tripod burn. Two days of scouting payed off big time!
Tigger's 2×3 Okanogan County mule deer, his second deer in three years. We used the Butt Out when we field dressed this animal. Slick way to go!
Glen Wooldridge from Wooldridge Boats in Seattle terrorizes me with mule deer photos every fall. This is one of the mule deer the Wooldridge gang downed on opening morning somewhere in Okanogan County. I'm sworn to secrecy!
Taken with Glen's cell phone last week. A gagger mule deer. Fuzzy photo…you get the idea. How am I supposed to get any work done around here!
Here's another of Glen's infamous cell phone photos. We all know how close you need to be to get a photo like this on your cell phone. Again…a full stoppage of work in the Endsley house on this one.
My college buddy and long time hunting partner Doug Hodgson got this whitetail on one of the Okanogan County special late tags. Like Glen, he also likes to torture me with cell phone photos.
9 year old Kenzies first Oregon buck. This one appeared in my blog, 9 Year Old Bags First Buck.
Jana Waller from Painted Skulls with her 2010 Wisconsin whitetail.
…and her 2010 Alberta mule deer.
…and her 2010 do-it-your-bad-self Montana whitetail. Felling inferior? I am.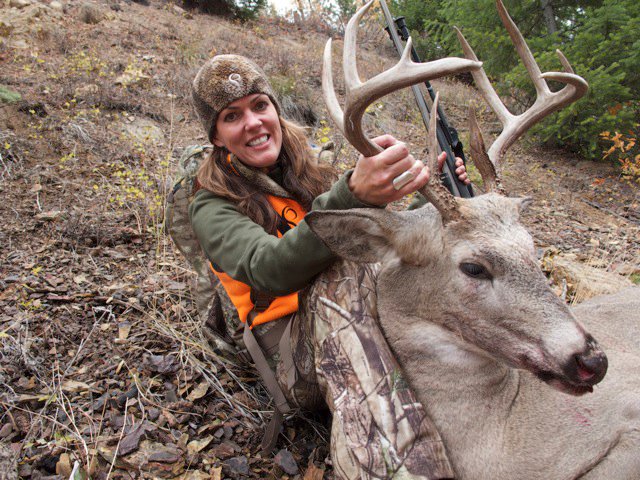 Buzz Ramsey was on a tear this fall with his .338 Model 700 Remington. Here's his northern BC moose.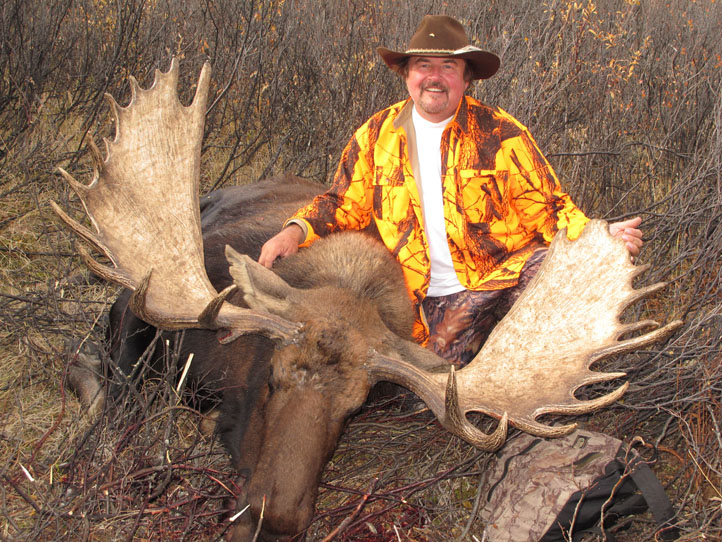 Eastern Oregon mule deer.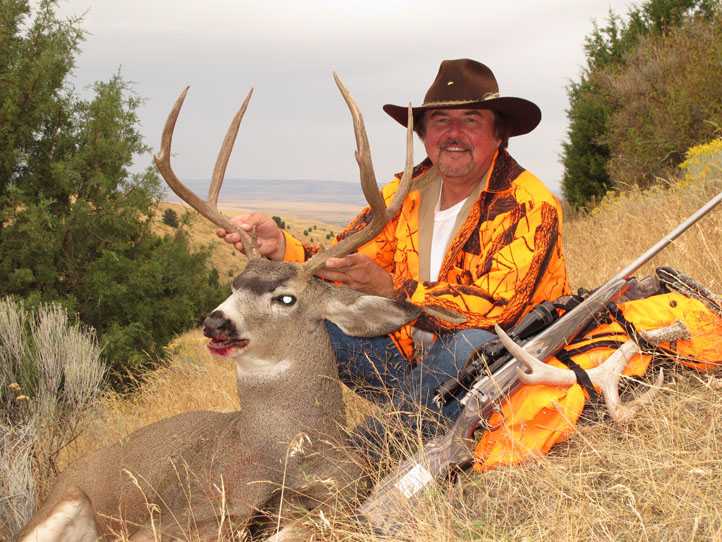 Eastern Oregon 6×7 Rocky Mountain elk taken at 550 yards.
The boys from Born and Raised Outdoors had a helluva year. I lost track of how many archery elk these guys filmed in Oregon this fall. Check out there dvd "The Reason"…I have a copy and it's awesome!
Another B.R.O. Roosevelt elk.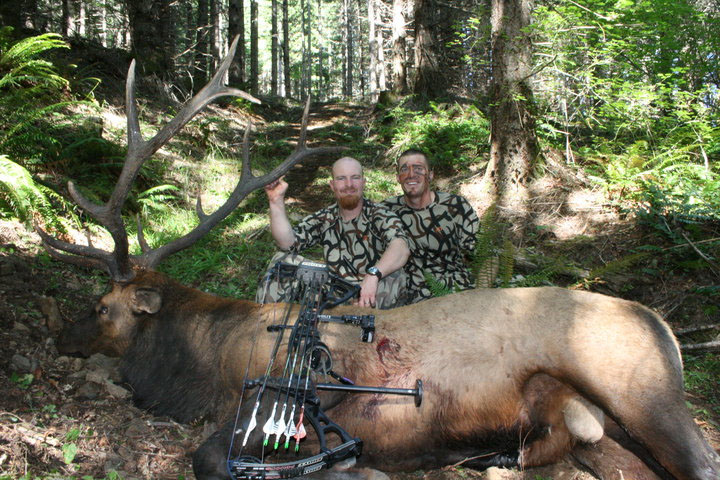 You get the idea!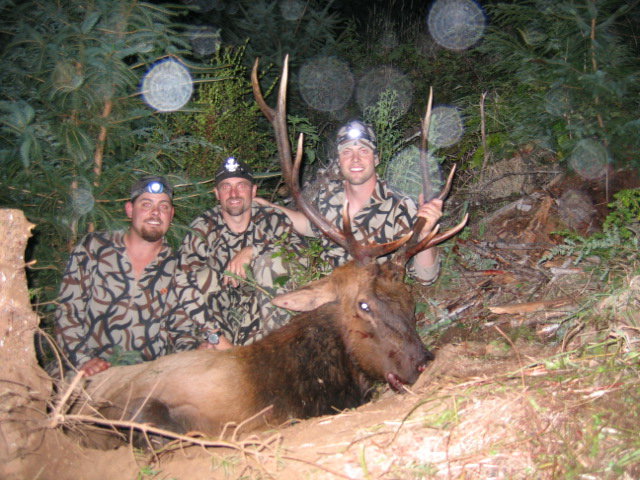 And another.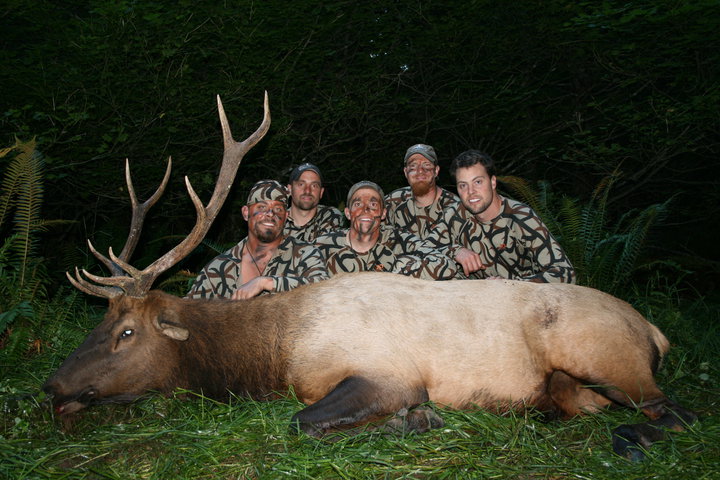 A trailcam blacktail from the B.R.O. gang.
Some trailcam pics from Tim Cowan of THC Hunting vids with a couple of trail cam pics of his own.
Is that peanut butter I smell?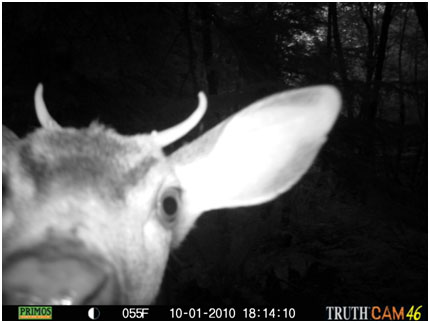 There's more, but I actually have to get some work done around here today!
Rob Endsley
The Outdoor Line
710 ESPN Seattle
www.theoutdoorline.com