The following letter, signed by ten Legislators of the State of Washington expressed what we sportfishers have known for a long, long time.
We are getting the short end of the stick and have been for years upon years… The difference now is that we have some political support to aid our cause: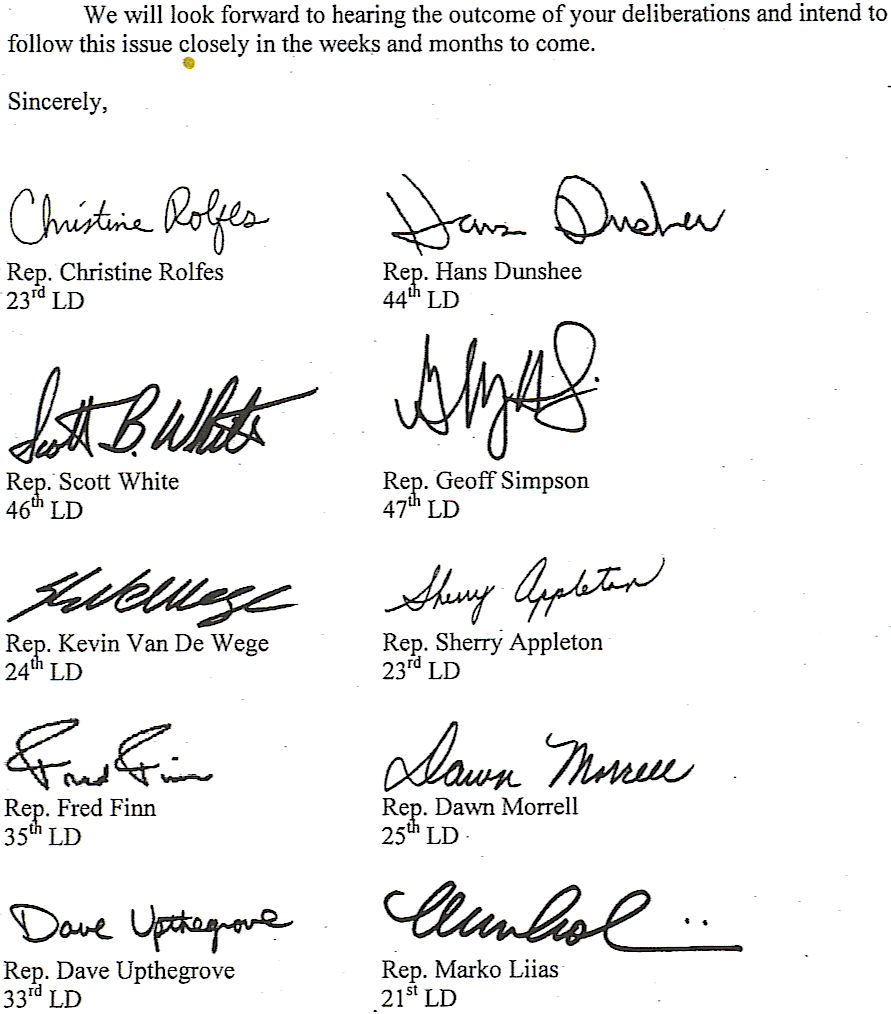 The commercial crabbers response to this letter? They wrote a letter of their own to the Commission, an ultimatum really, threatening legal action if the Commission rules on the crab allocation issue on Friday, October 1, 2010. The Commission responded with a simple statement:
"The WDFW Wildlife Commission will be continuing on with the meeting agenda as planned". Bravo Commissioners! Bravo!!!
With pressure like this on the Commission, we need to support the "Stand-up Ten" Representatives who had the guts to stand up on behalf of the recreational fishermen of Washington State!
How do we support them? With our votes in less than six weeks during the November election.